TechNovuus is an indigenous, multi-domain collaborative platform developed with the aim of enabling our brightest minds to unlock the potential of new technologies and innovations to shape the future of Mobility.
Developed under the guidance of Department of Heavy Industry (DHI), Govt. of India, TechNovuus aims to be a one-stop solution to bring together and enable Start-ups, Entrepreneurs, Industries, Institutes and Researchers – i.e., those who aspire- to create solutions that can transform India.
We at TechNovuus believe that technology is an enabler that drives the change by empowering individuals with the right ideas & support.
Our Vision
Drive Progress through technology by empowering the right ideas & supporting innovation
Our Mission
To enable, develop and drive the growth of technology and innovation goals for and in India

To provide a medium to bolster this technology development through an amalgamation of Technology with Ideas.

To accelerate technological growth within India by convening the finest Researchers, Innovators, and Institutions to solve the Industry's most pressing Problem Statements through a network of collaborations and source relevant funding and opportunities.

To support "Atmanirbhar Bharat" and "Make in India" initiatives by Govt. of India.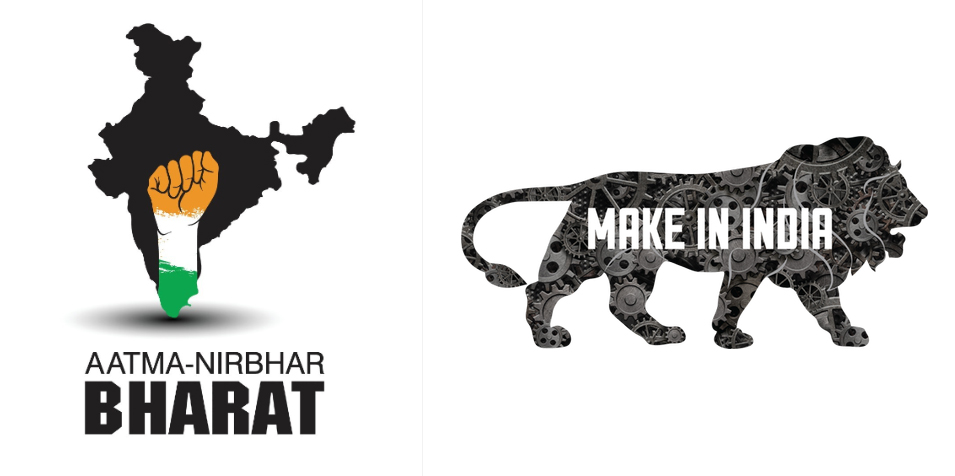 Our Objectives:
Encourage Collaborative Approach to come together and solve for R&D, technology development
Bridge the Industrial-Academia and Institute Gap by promoting open innovations
To provide a Single Platform Solution to post all the Challenges and find solutions
To create a platform for Better Expert-Connect and Technology Transfer
Promote intrapreneurship to unleash the potential of innovations by nurturing an intrapreneurial mind-set with open innovation challenges.
About ARAI
Automotive Research Association of India (ARAI), established in 1966, is the leading automotive R&D organization of the country set up by the Automotive Industry with the Government of India. ARAI is an autonomous body affiliated to the Ministry of Heavy Industries, Government of India. The Department of Scientific and Industrial Research, Ministry of Science and Technology, Government of India, has recognized ARAI as a Scientific and Industrial Research Organisation (SIRO). Further, ARAI is one of the prime Testing and Certification Agency notified by Government of India under Rule 126 of Central Motor Vehicle Rules, 1989.
ARAI has been playing crucial roles assuring safe, less polluting, more efficient and reliable vehicles. Working in harmony and confidence with its Members, Customers and Government it provides services and expertise in the areas of Engineering Services, Certification & Standardisation, Research & Development, Technology Development and Knowledge Initiatives. And also offers Automotive Technologies and India Specific Data Bases for automotive product development for Indian market. ARAI has been assisting Government in formulating automotive standards and regulations. ARAI serves hundreds of customers in a year including Automotive OEMs; Engine, Component and Systems Suppliers; large number of SMEs; and host of Industries/ Organisations from Non-Automotive sectors too.
The state-of-the-art Laboratories of ARAI are well equipped with the most advanced facilities in the areas of Emission Evaluation, Noise Vibration and Harshness, Structural Dynamics, Powertrain Engineering, Engineering Design and Simulation, Vehicle Evaluation, Active & Passive Safety, Material Evaluation, Automotive Electronics, Forging & Heat treatment Research, and Calibration etc. ARAI also has a renowned Academy. E Mobility-Centre of Excellence, Environmental Research Laboratory, Virtual Calibration Centre, Futuristic Adaptive Smart Techniques (FAST) Laboratory are some of the recent additions to ARAI's comprehensive capabilities.
ARAI has its registered office at Kothrud, Pune, INDIA. It's two divisions viz., Forging Industry Division (ARAI-FID) and Homologation and Technology Centre (ARAI-HTC) are situated in the industrial hub of Chakan near Pune. ARAI has its regional office in Chennai, INDIA named as Regional Centre South which co-ordinates with a wide customer base in the southern region. ARAI also has representatives in China and Korea. The institute has many strategic alliances with Domestic and Global Organisations in the automotive and other fields too.
A strong team of most-experienced and well-trained human resource of 700+ is the main strength of ARAI.
ARAI is certified to ISO 9001, ISO 14001, ISO 27001 and ISO 45001; and is also accredited for its testing and calibration scope as per ISO/IEC 17025 by NABL.